Remy LeBeau (Gambit) is a Cajun thief who has the ability to convert the potential energy of any object he touches into kinetic energy, forcing it to explode. The size of the object determines the magnitude of the resulting explosion. He is also skilled in the use of a staff, and happens to be very agile. Due to the nature of his power, he displays supernatural durability, being able to take Wolverine's elbow to his face and return to fight moments later.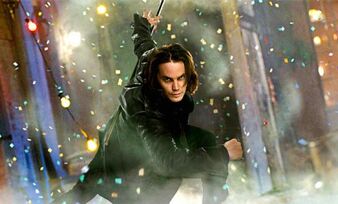 Ad blocker interference detected!
Wikia is a free-to-use site that makes money from advertising. We have a modified experience for viewers using ad blockers

Wikia is not accessible if you've made further modifications. Remove the custom ad blocker rule(s) and the page will load as expected.