Featured Article: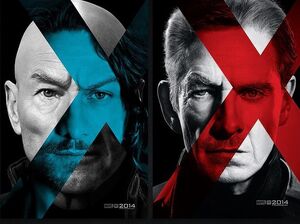 Days of Future Past is an upcoming X-Men movie to be released in 2014 that acts as a direct sequel to
First Class
and The Wolverine. Bryan Singer is directing the movie. The ultimate X-Men ensemble fights a war for the survival of the species across two time periods in
X-Men: Days of Future Past
. The beloved characters from the original
X-Men
film trilogy join forces with their younger selves from
X-Men: First Class
, in an epic battle that must change the past - to save our future.
Featured Media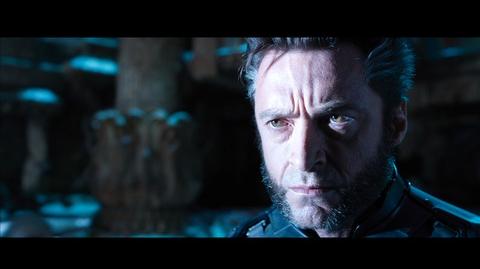 Pollbooth
What do you think of the upcoming movie X-Men: Apocalypse?
Joining recently announced newcomer Lana Condor (Jubilee), Olivia Munn has landed a credit in the upcoming X-Men: Apocalypse as the telepathically an…

Read more >
Check Out These Retro Series!
Content:

1,273 articles
2,069 files uploaded
6,930 total pages
21,603 all-time edits

Activity: