Intro
Some evil won't stop. Some evil no prisons can hold, no force can contain, no plea can soften. Sometimes to truly save lives the only option is to take them. The burden of that truth falls on a covert team of mutants assigned to those jobs too dirty, too dangerous for the X-Men. That team is the...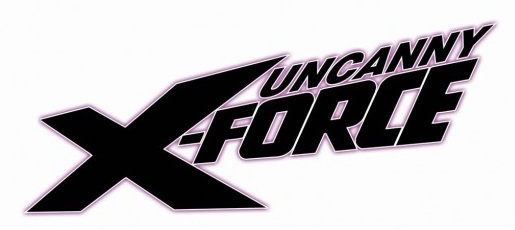 Starring
Ad blocker interference detected!
Wikia is a free-to-use site that makes money from advertising. We have a modified experience for viewers using ad blockers

Wikia is not accessible if you've made further modifications. Remove the custom ad blocker rule(s) and the page will load as expected.