Heads up, X-men fans! For one day only, Empire magazine, various twitter accounts, and the X-Men Days of Future Past are coming together to provide fans with exclusive assets from the upcoming film. From Wolverine to Mystique, fans will get a stylized peek at a wide variety of their favorite heroes from the upcoming film!
Check out the exclusive images on Twitter and Empire Online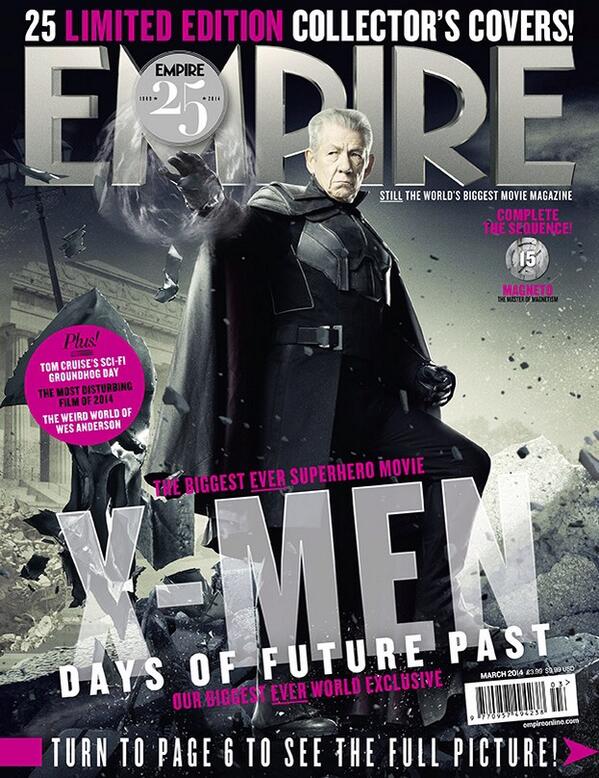 ---
---
Ad blocker interference detected!
Wikia is a free-to-use site that makes money from advertising. We have a modified experience for viewers using ad blockers

Wikia is not accessible if you've made further modifications. Remove the custom ad blocker rule(s) and the page will load as expected.